Why Go Upstream?
It's a story worth telling.
there was a fishing village along a mighty river where the peaceful villagers were noted for their compassion and concern for others.
From time to time, however, a tragedy would come their way; someone would come floating down the river past their village crying out for help. Every time, members of the village would rush to rescue the person, rescuing many but losing some to the river.
As the years went by, more and more people came drifting down the river calling for help. The compassionate villagers did everything they could to save more of the "river people," organizing rescue teams, building an observation tower next to the river, buying faster rescue boats and building an emergency hospital to save more victims.
Despite their efforts, the villagers ultimately realized to their dismay they couldn't save everyone who fell into the river and so they pondered what could be done.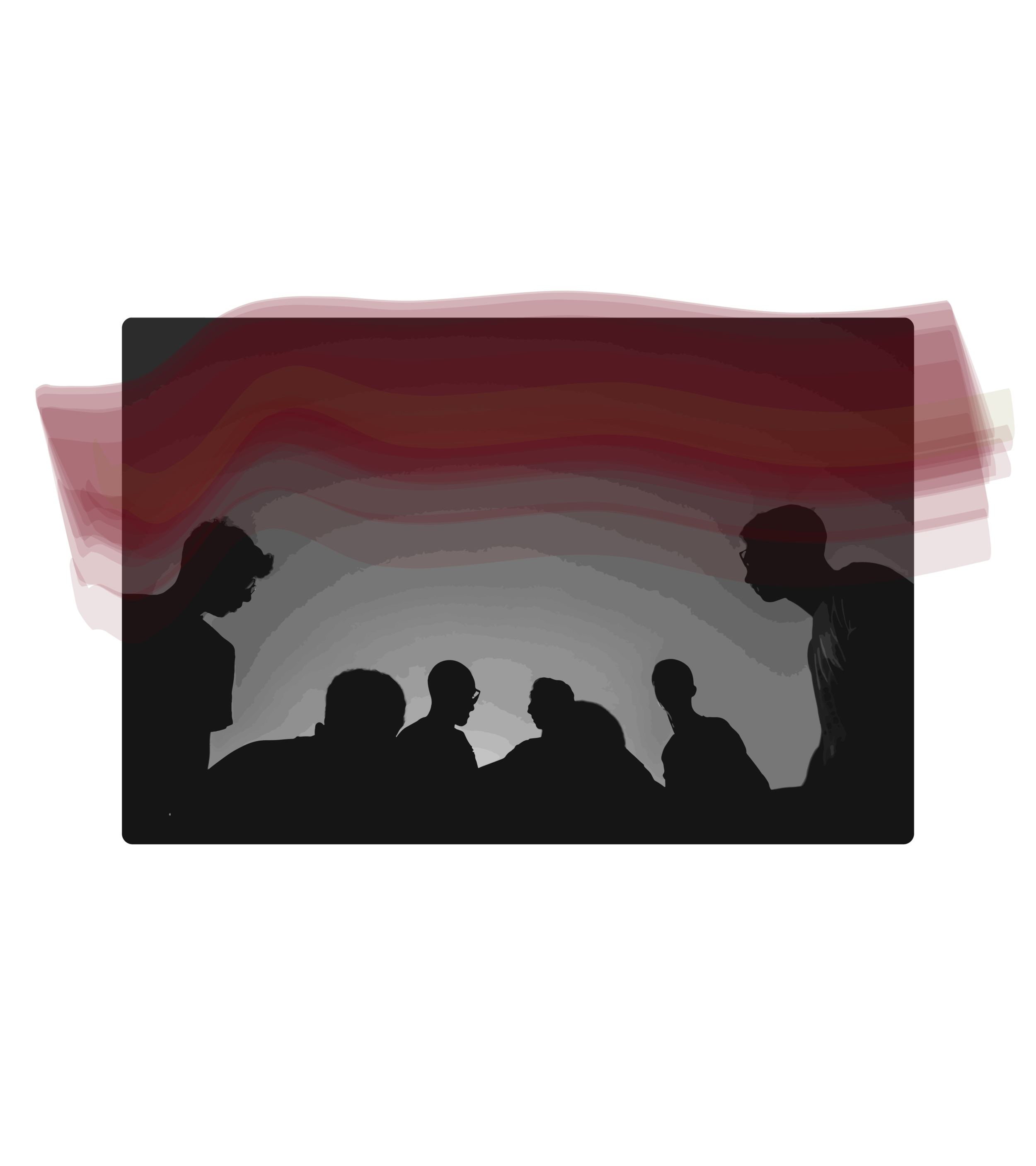 A new member of the village provided the answer at a meeting of the village elders one day. After observing an extraordinary but unsuccessful rescue attempt, the new villager asked the elders, "Why don't we go upstream to find out why so many people are falling into the river in the first place?